AREAS OF PRACTICE:
Refugee Hearings, Refugee and Immigration Appeals, Detention Review, Admissibility Hearing etc.
Landlord & Tenant Board, other Boards & Tribunals.
Summary Criminal Offenses; Assault,
Criminal Harassment, Uttering Threats, Fraud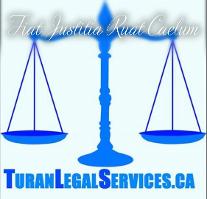 Civil Law (Small Claims Court)
Recovery of Money or Property , Negligence claims, Defamation, Malicious Prosecution, Breach of Contract, Breach of Warranty, etc.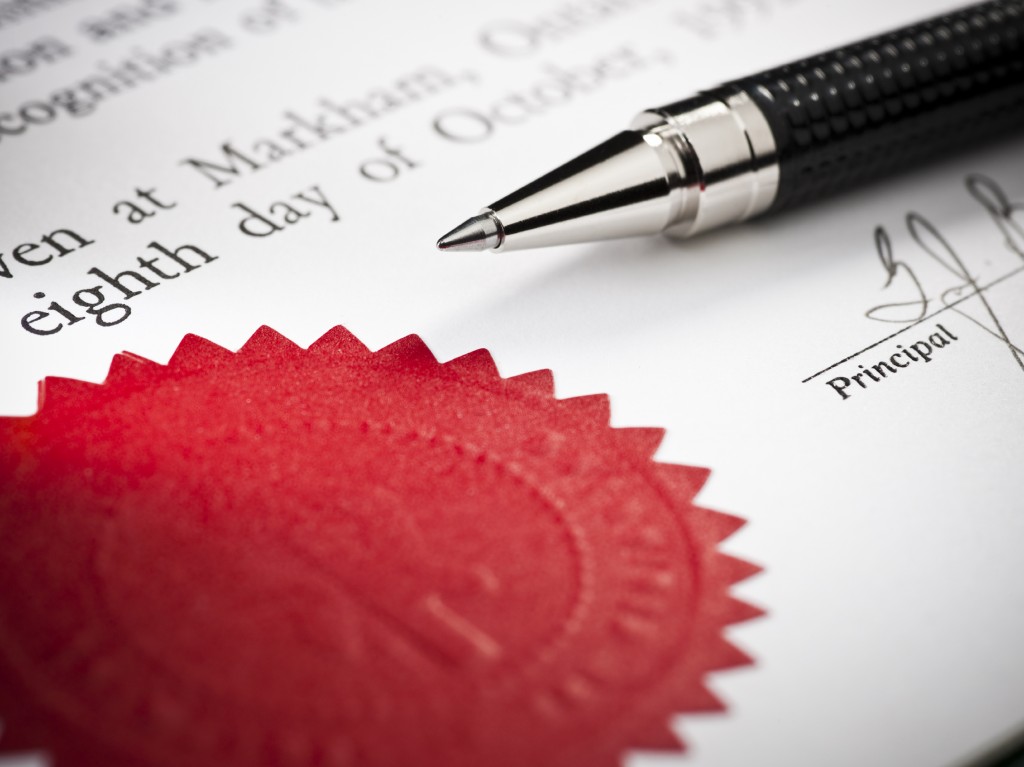 Disclaimer: The material contained on this website is intended for information purposes only and is not intended as legal advice. The reading or sending of information from this website does not establish advocate-client relationship. We strive to ensure the accuracy in the materials posted here; however, we do not guarantee the accuracy or completeness of any of the information posted to this website.
CALL 416 788 0337 FOR INITIAL CONSULTATION!